Delivering a Bounty of Care
Fronditha Care is an award-winning not-for-profit provider of aged care community and residential services, specialising in assisting older Australians from a Greek cultural background.
Learn more about our Community Services
Fronditha Care provides a wide range of aged care community services for clients who continue to live in their own home, from domestic assistance to social support groups.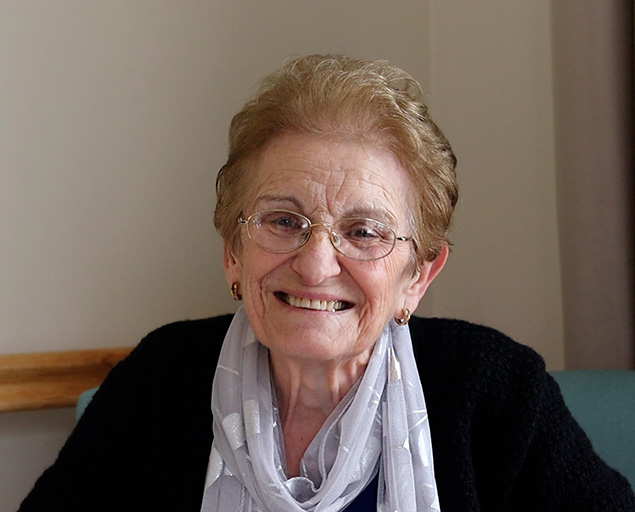 Learn more about our Residential Services
At Fronditha Care, our residential aged care facilities provide excellent accommodation, amenities and support services. There are four Fronditha Care residences across Victoria, in addition to our site in Newcastle, NSW.
All of our residential care facilities are fully accredited for a period of three years.
Where do I start?
Confused about how to access aged care services?

Fronditha Care can help you understand how to navigate the aged care system. Contact us to find out more.
1
Check if you are eligible for services. Contact us on 03 9552 4100
2
If you are eligible, you can apply for an assessment online, by visiting My Aged Care
3
When you receive your assessment, contact Fronditha Care to sign up for services.